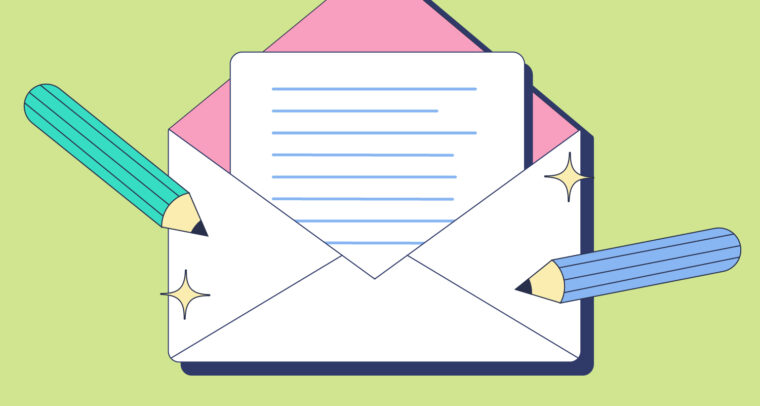 In a way, college liberates students and gives them the freedom to make their own choices, but freedom always comes with a price, and in this case, it is that of responsibility. College gives students a glimpse into what the real world holds for them.
The years spent at college are crucial because they train students for their life ahead; the memories you make during that time are truly cherish-able, but survival is not always easy, and then there is the additional pressure of paying off your student loans.
Check out these flexible side jobs, which can help you pay off your student loans:
Since college students are already in the habit of writing research papers, assessments, and creative assignments, content writing might be a suitable option for them. The best thing is that you don't necessarily need a degree to do a content writing job. All you need is a laptop, a stable internet connection, and to write and have adequate research skills, then this job will be easy for you. Most online content writing jobs will require you to write blog posts, product descriptions, or other text for their website. A content writing role can help you build your portfolio and build your resume in the process. Moreover, if you are passionate about writing, this writing experience can help you pursue a career in it one day.
Preparing for SATs is probably one of the most challenging parts of getting into college. Most students require guidance during this process. As a college student, the SAT knowledge is probably still fresh in your mind, and you can use it to guide other students and help them prepare for their entrance exams. Even if you are not confident about giving SAT tuitions, there is also an option of providing online tuitions for other subjects – especially those that you were exceptionally good at during your high school years.
If you want a job that will not be too consuming mentally, then data entry jobs are a great option. A data entry job does not require any specialization or a specified skill. You just need to know how to enter data into software or tool. As a college student, you might be able to secure a virtual, part-time/full-time data entry position quite easily. These positions also offer one flexibility and a chance to work remotely without too much commitment. This could be ideal for you if your degree is already tough, and you don't have enough mental energy to spend after college hours.
Working as a Delivery Person
Working as a delivery person does not mean you need to restrict yourself to delivering pizza only. Nowadays, there are several applications such as Postmates and Amazon that allow you to tailor a delivery plan that works around your schedule. This is similar to those ride-sharing applications that are programmed to cater to several people at the same time. The only difference is that you will be delivering goods other than people, which is something more do-able if you don't have a car yet and use a bike to commute.
Who says you can't start your career while you are at college? If you are already enrolled in tech-savvy courses, working as a technical support agent will be a cake! As an entry-level tech support agent, you need to know whatever technical equipment the company is selling to help people who reach out.
For example, if you are working for a company that sells internet routers, you will need to learn all that goes into the installation process and the right connection of coaxial cables, among other things.
There is a much-needed learning process, but it is a skill that you can list on your resume. Moreover, you will already be on your way to building a career for yourself, so that bit will be sorted. Additionally, technical jobs are higher paying too, so it is a win-win for you!
Even if you have a small amount of professional experience on your resume after college, it makes you stand out amongst the lot. Therefore, while you are trying to look for ways to earn money during your college years, rather than spending time looking for something which will not be able to provide you with a skill, you should be looking for something that helps you in the years to come.
We all know how social media works but very few of us know what goes into advertisement campaigns, lead generation processes, digital data analysis, etc. Social media is a hub for marketers to sell their products and services. If you learn the art of selling products through social media, you could work as a part-time social media handler for a company or even take on a project.
Selling Things That You Need Anymore
The quickest and possibly the easiest way to make cash is by selling stuff we don't need. All of us, at some point, have bought something that we didn't need, and it's just sitting in the corner of our closets. What is probably meaningless to us might be valuable to someone else, and they may be willing to pay a good amount of money for it. You can sell unused items on platforms such as eBay, Craigslist, or mobile applications like Let go.
There is a small fee that these online platforms charge for their services, but as long as you are selling your stuff and getting paid, it shouldn't be a problem. If you are not willing to pay that fee, you can ask around your friends if they would be interested in the products you are selling.
Takeaway
The pressure to pay off your student loans is immense and flexible jobs can take some of the burdens. Naturally, as a student, it is impossible to commit to full-time employment as it would result in a distraction and bad grades. Therefore, taking on flexible side jobs is a viable option and can help students pay their tuition fees, bills, and afford other basic needs.