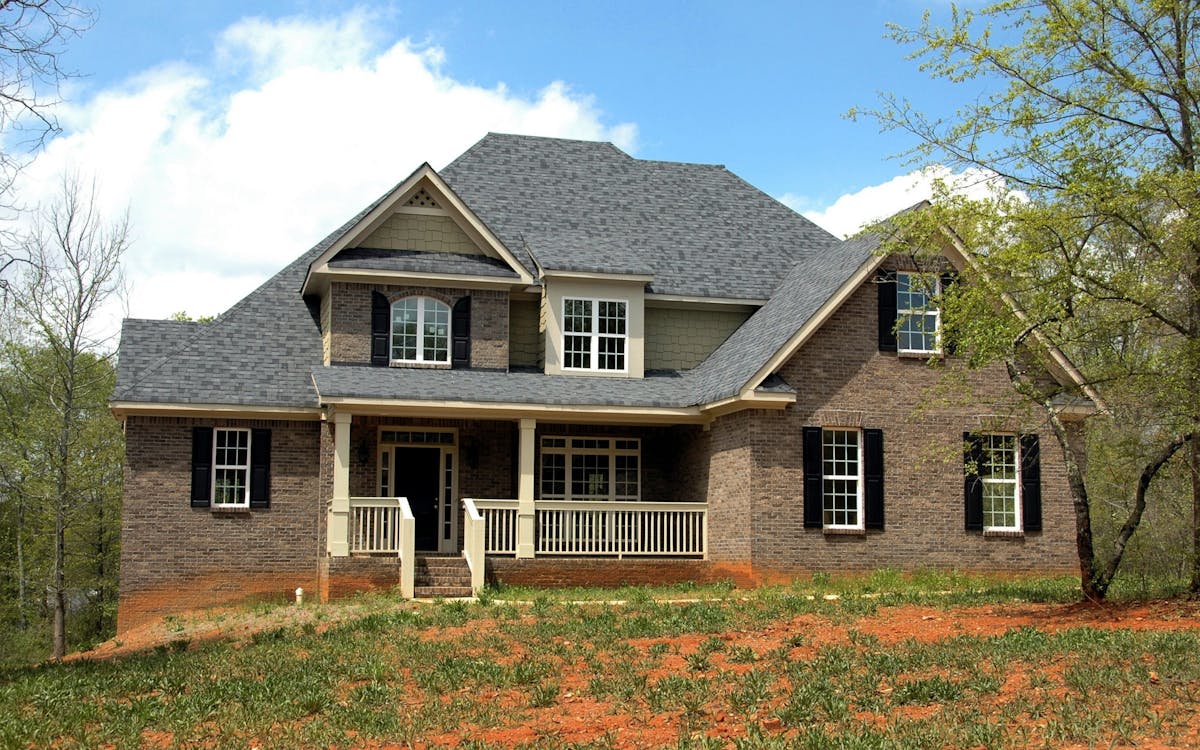 The FHA home loan has been making homeownership more accessible across the country. For decades, the program has been helping individuals and families with less-than-ideal credit, and financial situations realize their dream of buying a home.
If you're a first-time homebuyer or someone who has been denied a conventional home loan, an FHA home loan in Texas might be your next best shot at owning your place.
Benefits of The Texas FHA Loan
We've listed down some of the essential features and advantages of the FHA loan to help you decide whether or not it is the right choice for you.
Accepts lower credit scores
A poor credit score is often why applicants get denied a conventional home loan. Regular loans require a credit score of at least 620 to qualify. However, your FICO score of 580 is enough to be eligible for a loan with favorable terms with the FHA loan.
Even if your credit score is below 580, you may still qualify for an FHA mortgage. The FHA maintains that "the lack of a credit history, or the borrower's decision not to use credit, may not be used as the basis for rejecting the loan application."
Down payments as low as 3.5%
Borrowers with a credit score of 580 or higher only have to put up 3.5% for the down payment. On the other hand, those with credit scores between 500 – 579 have to pay a much higher down payment rate of at least 10% of the home's purchase value.
Allows higher debt-to-income ratio
Lenders have stringent debt-to-income (DTI) ratio requirements for conventional loans. The preferred DTI for conventional mortgages is 36%, but some lenders will let you go to 43% if your FICO is 700 or higher.
However, for FHA borrowers, a DTI of 43% is actually at the low end. Some lenders allow a DTI of up to 50% for FHA loans if the borrower can compensate with other factors such as a high credit score or a higher down payment.
Other parties can pay for the down payment and closing costs
Many buyers have enough money saved for the down payment but cannot afford the closing costs. One of the best things about the FHA loan is that it allows the seller to pay as much as 6% of the loan amount to cover the fees and expenses during closing.
The FHA is also generous when using gifts for the down payment. You can pay for the entire down payment of your FHA loan using gift funds from your parents, relatives, employer, or a government homebuyer program.
Competitive mortgage rates
Government-insured, guaranteed, or subsidized loans typically carry a lower interest rate than conventional loans. FHA borrowers with a credit score of 660 often qualify for the same mortgage interest rate as conventional borrowers with a credit score of 740.
FHA loans are assumable, which makes them easier to sell. When the owners decide to sell their home, the buyers can just take over their existing FHA loan instead of taking out a new one.
Also, FHA-backed homeowners have exclusive access to the FHA streamline refinance, a cheaper and faster way to refinance mortgages and lower interest rates.
Is the FHA loan your best option?
Of course, the FHA loan is not without downsides. One of its most significant disadvantages is the MIP or mortgage insurance premium that you have to pay for the life of the loan.
If you're looking for a home loan option with more flexible credit and qualification requirements, the Texas FHA home loan might just be the solution you're looking for.